For Mission-Centered Organizations and Purpose-Driven Entrepreneurs and Corporate Leaders.

We help you make your business a mission, not just an intermission.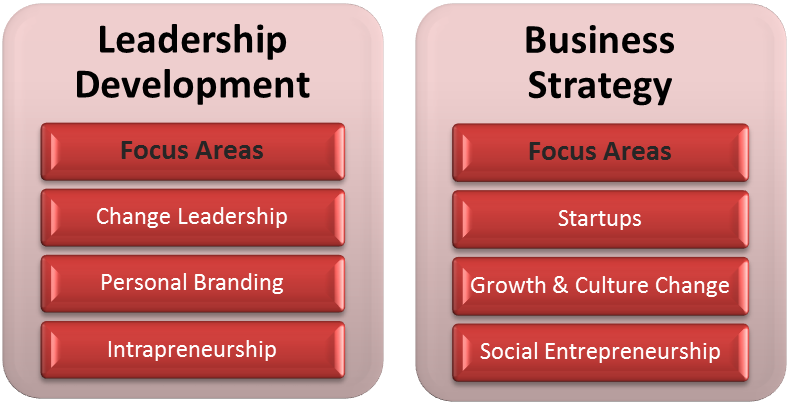 "

We don't think ourselves into a new way of acting;
we act ourselves into a new way of thinking.
~ Millard Fuller
---
☑ You're an aspiring entrepreneur who is trying to figure out how to make your big idea happen.
☑ You're a leader who is going through growing pains and needs a plan.
☑ You want to empower your team and inspire your customers to support your business' mission.
☑ You want to create a movement connecting with people through your personal branding, marketing and social media efforts.
☑ You feel that it can be overwhelming at times. How do you start and what strategy is best for your organization?
That's where we come in. ☑☑☑
We work with organizations, both emerging and established, that want to or are making a difference in the world. We believe in giving back. And that's why we have a sweet spot for companies that give back to charities, communities, the environment or animal welfare. Or they're focused on developing entirely new business models that focus on creating a positive work culture and understand that happy employees = happy customers.
Here's the thing. There are lots of great articles, books, workshops and eCourses that give you business strategy advice and an outline for a marketing plan. Or you can buy a workbook to create your own personal brand.
That's not why you're coming to us. You want personalized service and not just some blueprint or system. You also don't just want a business coach to ra-ra you along. You want to work with someone who will help you capture your unique positioning and business approach and work along you to fuel your organization's mission and success.
We will be there on the journey with you to create the movement you want and help you execute upon the strategies and plans. Here's how we can help you: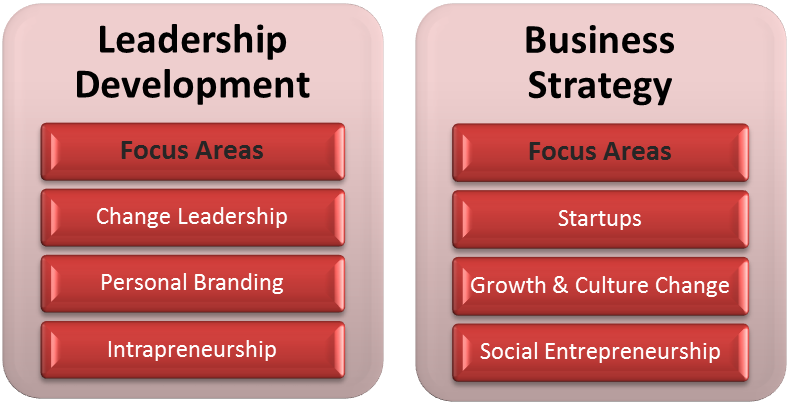 For pricing and packages, please fill out the contact form below. Here's to making your business a mission, not just an intermission.
Contact Form