Brand Your Personal Mission: How to Create A Powerful Personal Brand As A Leader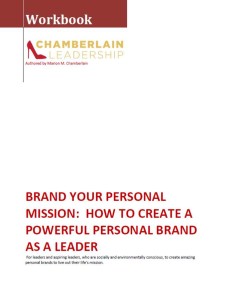 In this program, which includes a 55-minute training video and accompanying workbook, Marion Chamberlain teaches you how to build a strong personal brand as a change-maker with confidence and charisma through interactive exercises and relevant educational material overview.
This program is different from the mainstream personal branding programs. It's not about boosting your visibility just to show off your great skills. It goes deeper. It instead helps you build your personal brand around your personal mission and the legacy you want to leave. If you don't quite know what these are – no worries – the program is geared to help you guide you through the process.
Read More or Invest Right Away for only $49.
The Impactful Leader:  The Top 10 Skills to Set You Apart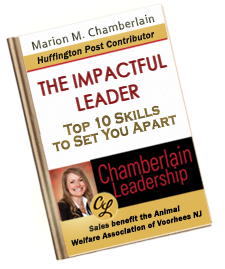 A powerful + transformational Kindle eBook and workbook that you can carry with you. It shows new leaders how to combine both brains and heart so they can positively contribute to their life, family, organizations, communities, and the world at large.
This eBook is Guaranteed to:
Get you on your way to take your leadership skills to the next level and set yourself apart from the traditional leadership models that no longer serve us!
Read More or Purchase on Amazon.com for only $4.99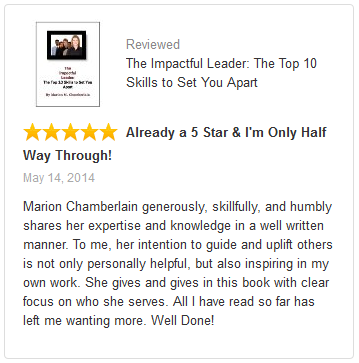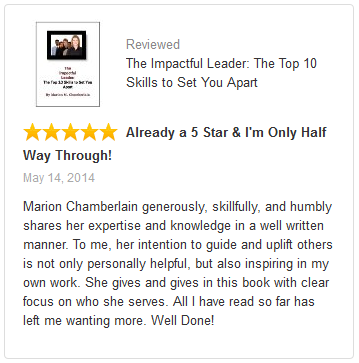 Save