Marion M. Chamberlain has been described as a cheerful and engaging guest with an inspiring personality. Audience members love her advice on leadership, personal branding, corporate social responsibility and entrepreneurship. She is available for interviews, profiles, and expert commentary as well as live and satellite media interviews.
Some of the topics she can cover include:
• Personal branding for leaders
• Marketing and social media strategy for socially-responsible businesses
• Social entrepreneurship as the new way to do business
Please direct all media inquiries via the contact form below.
Bio
Marion M. Chamberlain is a change-maker who inspires businesses to develop a mission-centered mindset that their employees, customers, and investors can rally behind. Her presentations are delivered with enthusiasm and conviction to inspire action. Her speaking style is informative, interactive, upbeat, thought-provoking, engaging, and direct. Her background in executive leadership, corporate strategy, environmental stewardship, and internal and external relations with departmental and executive management, shareholders, the Government, and the Media provide keen insight and guidance to audiences on leadership, teambuilding, community impact, and sustainable business growth.
She is also the author of The Impactful Leader, The Top 10 Skills to Set You Apart. To show that she walks her talk with her philosophy that it is in giving as a leader that you receive, all sales proceeds from her book benefit The Animal Welfare Association of NJ.
You can also find Marion on LinkedIn, Facebook, Pinterest, Instagram and Twitter — for which she has also been consistently listed in the Top 100 Leadership Experts to follow on Twitter in 2013 and 2014.
Recent Features
---
The Huffington Post
January 2014 Top 100 Leadership Experts to Follow on Twitter
US 1 Princeton's Business Newspaper – Strike Up The Brand
---
The Huffington Post
January 2014 Top 100 Leadership Experts to Follow on Twitter
US 1 Princeton's Business Newspaper – Strike Up The Brand
---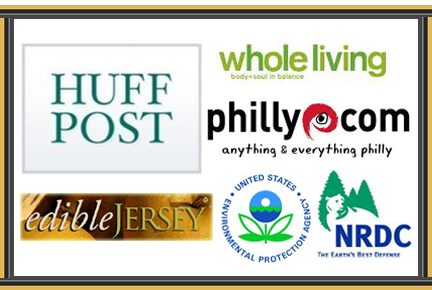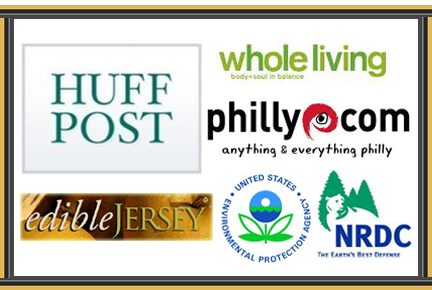 ---
Professional Photos
Photo Credit: Valerie Bruder Photography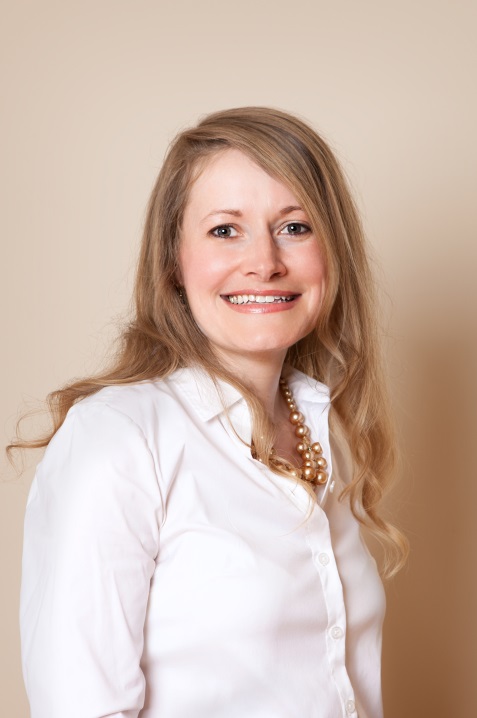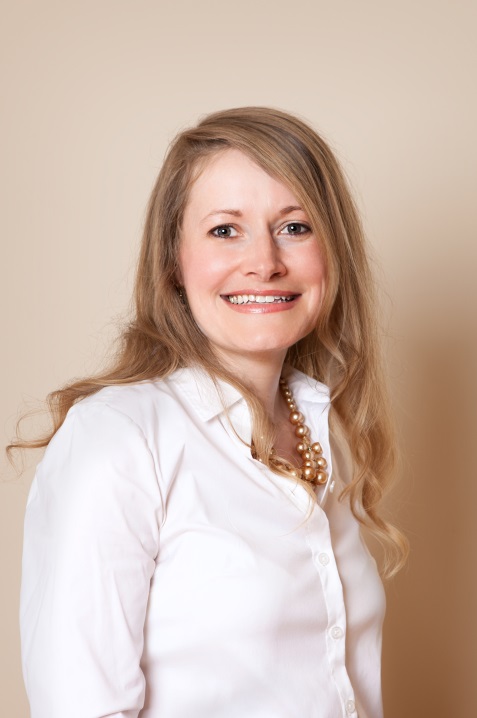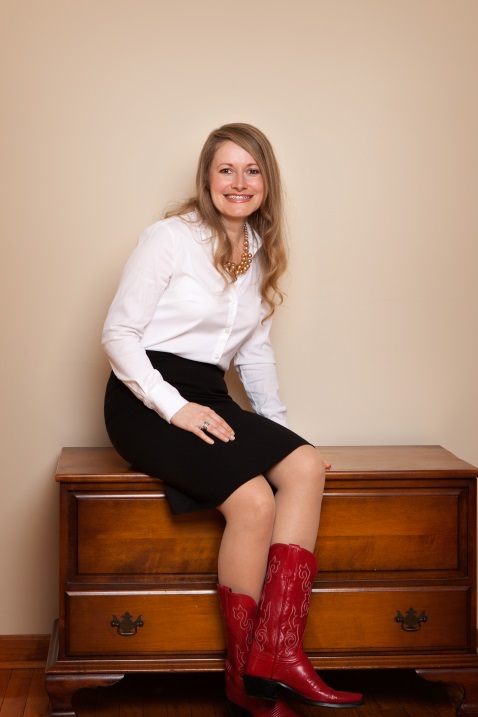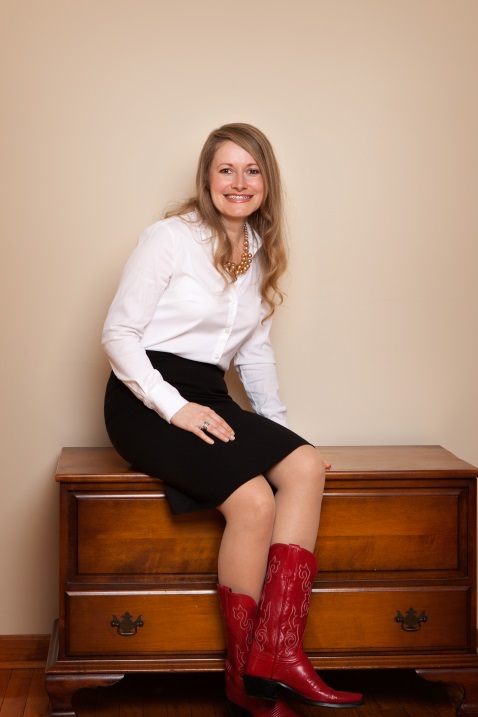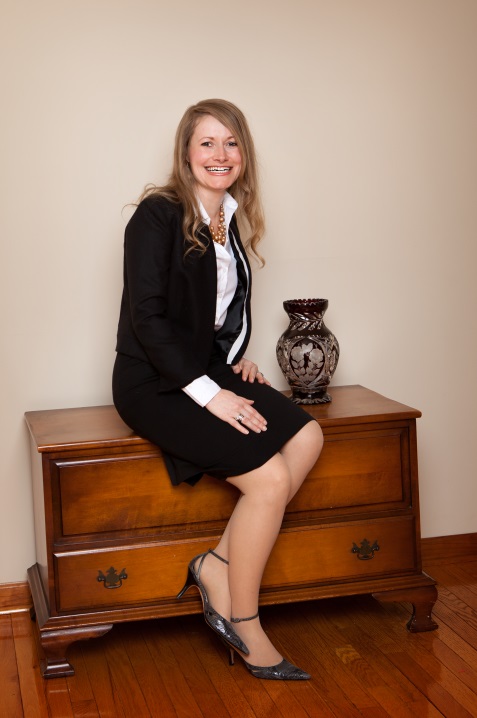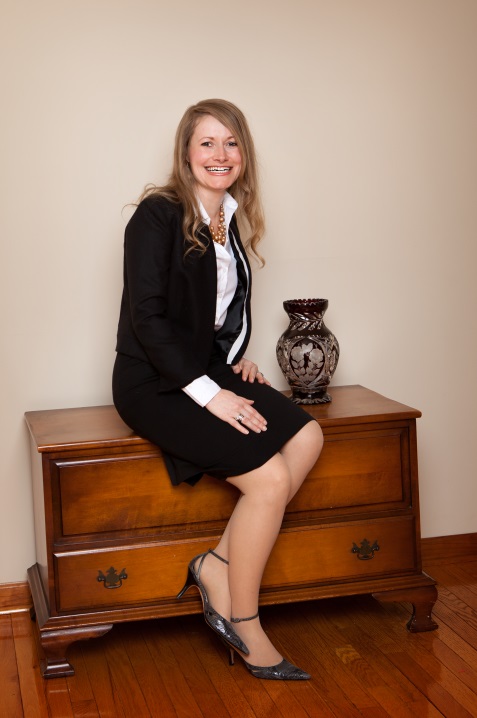 Photo Credit: Valerie Bruder Photography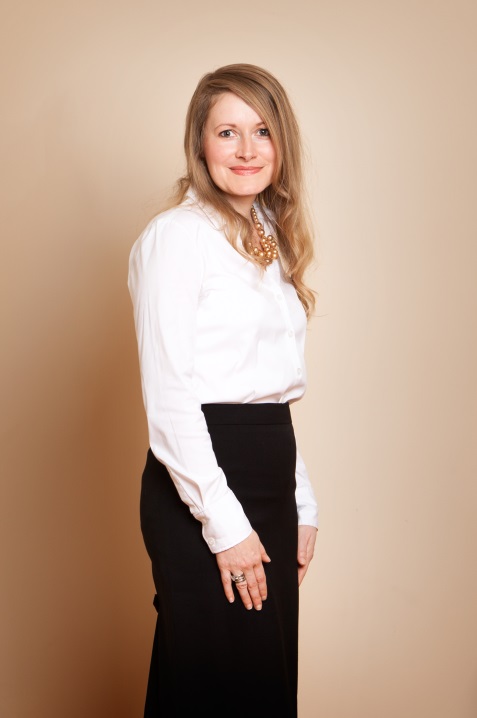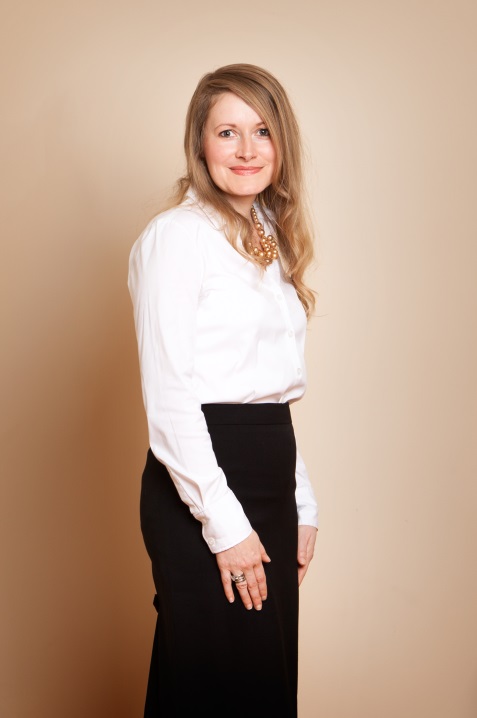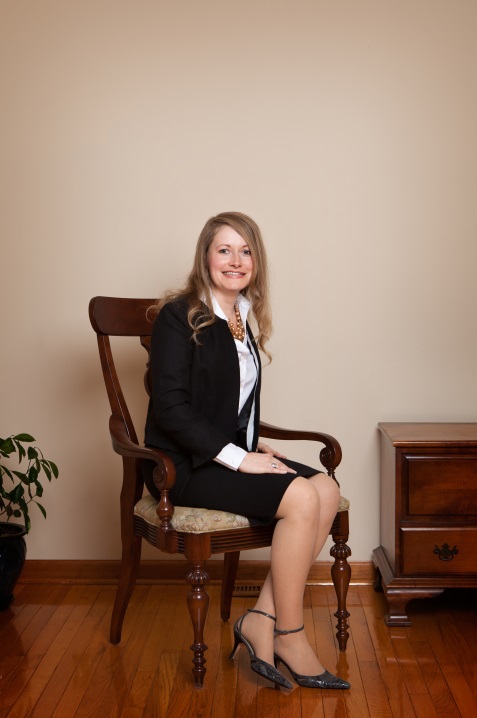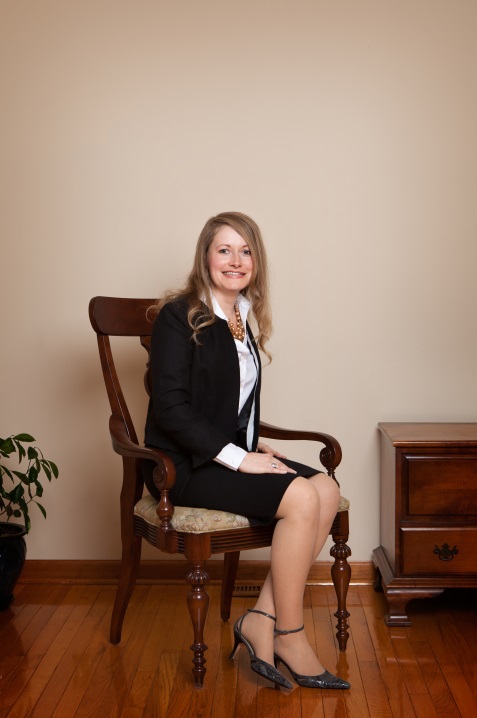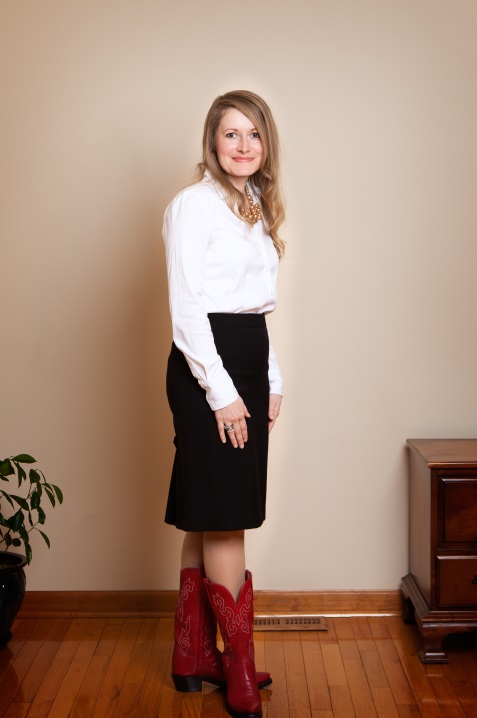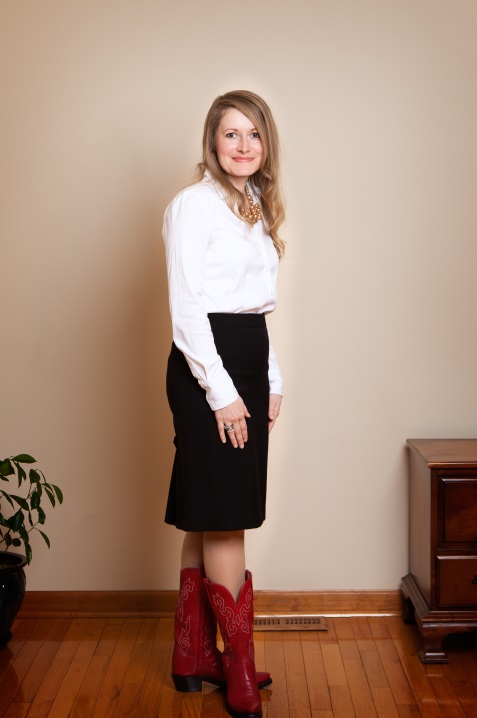 Contact Us
Save